Russia, EU to develop joint plans to respond to trans-frontier emergencies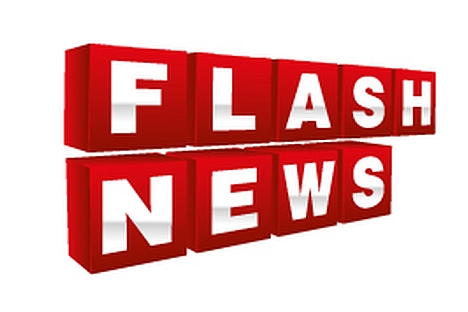 The Russian Emergency Situations Ministry and the European Union will develop joint plans of response to possible major trans-frontier emergencies.
"Russian Emergency Situations Minister Vladimir Puchkov and European Commissioner for International Cooperation, Humanitarian Aid and Crisis Response Kristina Georgieva signed an administrative agreement between the Russian Emergency Situations Ministry and the European Commission Humanitarian Aid and Civil Protection department (ECHO) on practical civil defense cooperation," Emergency Situations Ministry spokesperson Irina Rossius said.
The document covers a broad spectrum of potential interaction in responding to emergencies and ensuring preparedness for them, Rossius said. "New areas of cooperation envisioned by the administrative agreement include prevention of emergency situations, joint development of plans of response to the most probable trans-frontier accidents and disasters, and exchange of experiences in using volunteer organizations to counter calamities," Rossius said.
In addition to this, if need be, the Russian Emergency Situations Ministry could provide aviation support to the European Union's various humanitarian operations based on this agreement. "The matter involves the allocation of transport or firefighting aircraft," she said.
"In addition, we plan to step up interaction between the Russian Emergency Situations Ministry's National Crisis Management Center and the European Commission Monitoring and Information Center, including in exchanging operative information when there is a threat of emergency situations," she said.
The parties also intend to use new technology to monitor and predict emergencies.
All rights reserved by Rossiyskaya Gazeta.