Russia not interested in Cyprus hydrocarbon deposit offer - Energy Ministry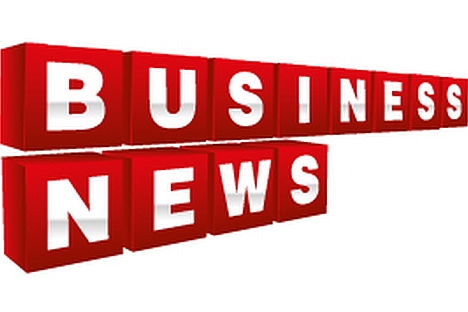 Russian gas giant Gazprom and oil company Rosneft did not display any interest in Cyprus' hydrocarbons deposit offer to Russia, an Energy Ministry source told journalists.
"So far, there has been no result," he said after bilateral talks.
Another problem is Cyprus' territorial disputes with Turkey, he added.
Asked to assess the accuracy of the estimates and proposals prepared by Cyprus, the source said that "they [Cypriots] invited us to take part in a tender on a [hydrocarbon] deposit there, but a seismic survey has not been completed yet, and it is unclear what kind of deposit they have. It should be analyzed more profoundly in the future. Gazprom and Rosneft are not interested in these proposals."
Addressing Cyprus' offshore gas deposit, Russian Prime Minister Dmitry Medvedev said on Thursday that "this question is not simple because, firstly, its cost is not very clear to me, and, secondly, we are aware of their problems with Turkey."
"This issue will prove to be very challenging for discussions," Medvedev added.
All rights reserved by Rossiyskaya Gazeta.