Russian Navy calls for agreement on possible port calls in Lebanon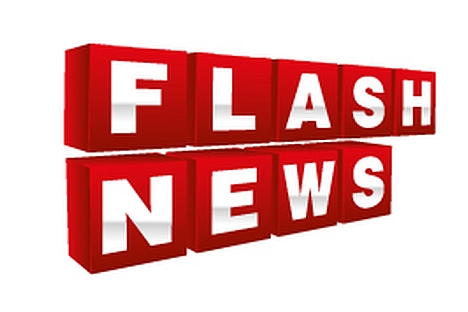 Possible port calls by Russian naval ships to Beirut in Lebanon were agreed upon at bilateral negotiations, but the Soviet-era supply and maintenance base at Syria's Tartus Port remains at the disposal of the Russian Navy, a military-diplomatic source told Interfax-AVN on Friday.
"There is the two sides' agreement regulating possible port calls by Russian ships to Lebanon's Beirut. We have already paid for Baltic Fleet ships' recent maintenance at this port. This port call became possible thanks to previously reached agreements that permitted our ships to enter Beirut Port starting from this year," the source said.
Lebanon will charge fees for Russian ships' port calls, he said.
"A navigation pilot's services, the rent of piers, electricity bills and supplies of fresh water and food will be paid for separately," the source added.
The source denied any plans to scrap the supply base in Tartus and look for new venues that could host the Russian Navy's supply and maintenance bases in the Mediterranean Sea.
"Tartus retains its status of a supply base for Russian warships. We will be able to resume its full-fledged operations after the situation in the country [Syria] is brought back to normal," he said.
All rights reserved by Rossiyskaya Gazeta.