Solving Cyprus problems to cost far more than it could have - Russian Deputy Economic Development Minister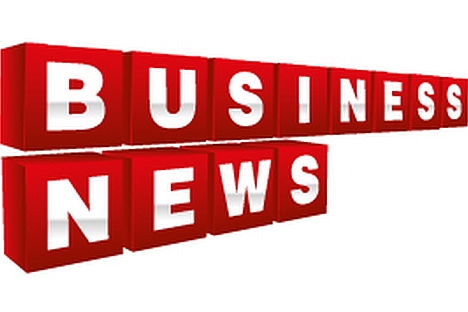 Solving Cyprus' problems will now be far more expensive than it might have been initially, Russian Deputy Economic Development Minister Andrei Klepach believes.
"There is a crisis in Cyprus, and I don't think they will resolve it quickly. It would have been simpler to find the lacking 6 billion euros (around $ 8 billion) than to get the problem that there is now and which will actually affect not only Cyprus but also European banks," Klepach said at a briefing on Thursday in response to a question about how long it might take to tackle the problems in the island nation.
"The European Union has the ability to check this problem and solve it. As usual, they will solve it, but everything will be far more costly and longer than it probably might have been," Klepach said.
Besides writing down deposits, there might be other ways, he said.
"The simplest option was to give not 10 billion euros (about $ 13 billion) but 16 billion euros (nearly $ 21 billion). That's not a big amount for the ECB. The consequences now are much more expensive," Klepach added.
However, he agreed that in any case there should be a rehabilitation and restructuring of the banking sector in Cyprus, and said that the more systemic issue of rules for regulating financial transactions on the island needs to be tackled.
Asked whether he thought it was advisable to change the structure of Russia's foreign exchange reserves, Klepach said he did not think that this situation would affect the proportion of euros and dollars in the reserves.
"It's another matter that the Central Bank has previously diversified its portfolio, has conducted and will conduct operations with gold and other currencies," Klepach added.
All rights reserved by Rossiyskaya Gazeta.