Xi Jinping's visit to Moscow to prove China, Russia most important strategic partners - Ex-Chinese ambassador to Russia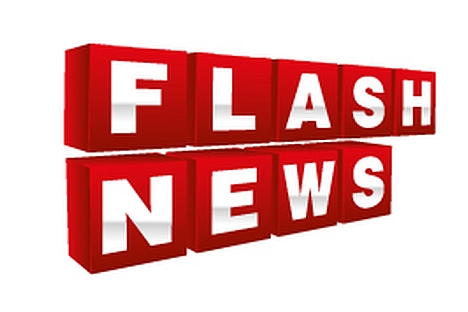 The state visit of Chinese leader Xi Jinping to Russia, which begins on Friday, will prove that Russian-Chinese relations of strategic partnership and cooperation are of extreme importance to both countries, former Chinese ambassador to Russia Liu Guchang said.
"The fact that leader Xi Jinping has chosen Russia as the first country he will visit is an extremely important event for the new atmosphere in the Russia-Chinese relations," the Chinese diplomat said in an interview with Longbao newspaper.
This visit "will be very important news to the whole world: China and Russia are the most important strategic partners," Guchang said.
The fact that Chinese leaders choose Russia for their first international visit, while Russian leaders choose China "has already become a tradition," the Chinese diplomat added. "This shows how important the Russian-Chinese relations are."
Liu Guchang said that the most important goals of Xi Jinping's current visit to Russia were "developing practical cooperation between Russia and China" as well as "consulting with the Russia side on the urgent issue of the Korean Peninsula and other international and regional problems."
At the same time the Chinese diplomat contradicted the idea of "the Chinese-Russian union" popular in the world.
"China and Russia are not establishing a union, however they could walk hand in hand even closer, strengthen cooperation, jointly defend fundamental interests of each other, promote balance of global forces and stability and preserve peace in the world. This raises no doubt," the Chinese diplomat said.
"Neither China nor Russia want to resist development of a third party in the process. China and Russia don't pursue such policy and don't have such aspirations. Both China and Russia hope to develop normal relations with other countries, including the United States, and to have equal cooperation. This is the policy China and Russia have," Guchang stressed.
Liu Guchang said that documents related to cooperation in energy, aircraft manufacturing and other sectors could be signed during the visit.
Liu Guchang said that Xi Jinping and Russian President Vladimir Putin were establishing personal relationships.
All rights reserved by Rossiyskaya Gazeta.