Russian tycoon Boris Berezovsky dies in London - family member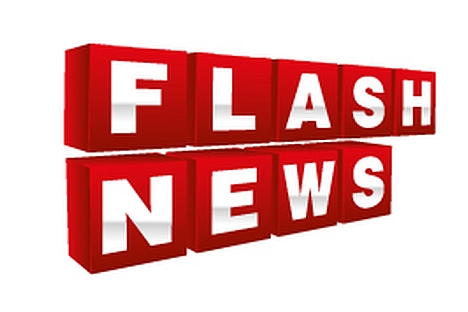 Russian tycoon Boris Berezovsky died "suddenly" in Britain on Saturday, according to a member of his family.
Current criminal proceedings in Russia against him will most likely be quashed and property items seized from him will be returned to his family if news that the self-exiled Russian tycoon died in Britain on Saturday is officially confirmed, said a source familiar with the situation.
However, proceedings against him may continue if his family demands it, seeking his rehabilitation, the source told Interfax.
All rights reserved by Rossiyskaya Gazeta.