Prominent Russian Orthodox cleric sees element of hypocrisy in Earth Hour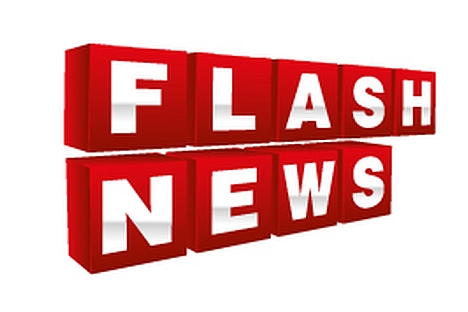 Vsevolod Chaplin, the head of the Russian Orthodox Church's Synodal public relations department, is somewhat skeptical about Earth Hour, the annual environmental event organized by the World Wide Fund for Nature to raise people's awareness about the climate change problem.
"At 8:30 p.m., I will be in the subway, where, thank God, I will not be able to turn off anything. But I will surely turn off the light in my cell - although I will do this an hour later, and not in the least because I see an element of hypocrisy in today's global action," Chaplin told Interfax on Saturday.
Participants in Earth Hour in some 7,000 cities around the world are expected to voluntarily switch off non-essential lights for one hour at 8:30 p.m. local time, and exterior illumination of buildings that are known as national symbols of these or those countries should be switched off as well.
Chaplin suggested that, on the one hand, it is always good to draw the people's attention to environmental problems, but on the other, it is worth thinking "whether we are willing to reconsider our lifestyle so as not to make the environment suffer, whether we are willing to stop wasting hundreds of liters of water every day for our cherished bodies and for whatever covers them, and whether we are willing to donate at least half percent of our incomes for nature recovery."
"Those who are not very wealthy will find it easy to do so, but the rich are likely to object to this, reasoning that they spend some money - surely less than what I said - to simulate environmental activities," he said.
"Dear efficient managers, you know better than me that a virtual office is in many cases more efficient today than a real one. Are you ready to agree that your employees appear in the office not every day, especially if the only sense of their presence in the office is to be, so to speak, at your disposal all the time?" he said.
In addition, a huge amount of flights, transfers around cities and other "environmentally hazardous things" take place "solely for people to gratify their pride, gain super-incomes, and do other pretty pointless things," Chaplin said.
"Would it not make sense to abandon at least some of this so that the beautiful world created by God and surrounding us should be just a little purer and more harmonic and so that our souls suffer just a little bit less from vanity?" he said.
All rights reserved by Rossiyskaya Gazeta.