Constitutional Court chairman: Russian regions can deny authorization to gay pride parades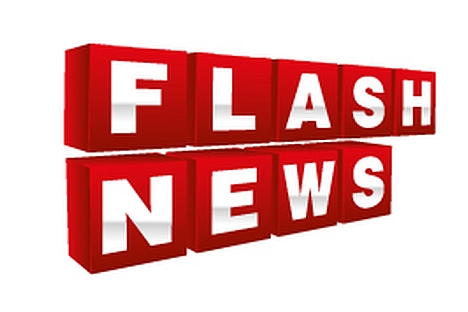 Russian Constitutional Court Chairman Valery Zorkin believes the administrations of the Russian regions have a right to deny authorization to rallies supporting sexual minorities, with regard for the characteristic features of the regions.
"Let's not talk about how you want to live, freedom of thought, etc. I am not speaking about that, I am speaking about the specific conditions that clearly indicate that things can't be the same in Amsterdam and in Makhachkala," Zorkin said in the State Duma.
"You can organize gay pride parades. They did it in Amsterdam and in Berlin, people were rejoicing, businessmen were happy, the participants were happy, everyone gained from it. They did it in Belgrade and they said you can't violate the Council of Europe regulations. Everything led to massacre and casualties. Imagine if they [the European Court of Human Rights] issue a decision on Russia and a parade will be held in Makhachkala," Zorkin said.
The European Convention of Human Rights "does not state anything specific, there are very abstract forms," he said.
All rights reserved by Rossiyskaya Gazeta.