Russian human rights activists expresses fears about closure of prominent NGOs in Russia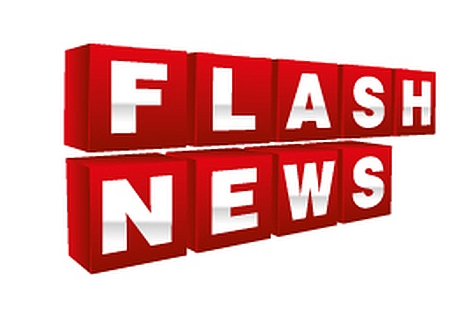 Lyudmila Alekseyeva, Russia's oldest human rights activist and the head of the Moscow Helsinki Group, is concerned that the recent inspection of NGOs conducted by the law enforcement agencies may lead to the closure of many prominent NGOs in Russia.
"I don't know what they are looking for. They are probably looking for evidence of how bad we are," Alekseyeva, 85, told Interfax on Friday.
Prosecutors, Justice Ministry officials, and tax inspectors are now inspecting many NGOs in Russia, including the human rights society Memorial.
"All our accounting documents have been opened. Such inspections paralyze our operation. It may be a stage for some sanctions against human rights organizations. We'll see if that will lead to nerve-racking or the closure of our organizations under any pretext," Alekseyeva said, adding that the Moscow Helsinki Group is expecting an inspection in the next few days.
"I will tell you one thing: We do not consider ourselves to be agents of foreign states and we will not register as foreign agents, no matter how they inspect us," she said.
Memorial is a leading Russian NGO working on issues relating to the rehabilitation of victims of Stalin repression.
Memorial has a center that campaigns for the observance of human rights in the Northern Caucasus.
A law requiring NGOs receiving foreign funding to get registered as "foreign agents" took effect in Russia on November 21, 2012. All leading NGOs, including the Moscow Helsinki Group, Golos, Civic Assistance and For Human Rights, have announced their decision to boycott the law.
All rights reserved by Rossiyskaya Gazeta.