St. Petersburg's Hermitage museum constantly buys art works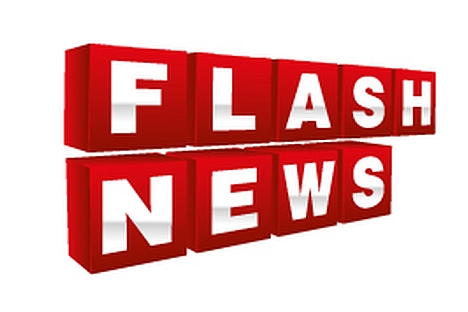 St. Petersburg's Hermitage museum has spent 68.4 million rubles in 2012 buying art works to enlarge its collections.
In 2011 the Hermitage spent 39.4 million and in 2010 75.4 million rubles for the purpose, the museum said in a statement.
"Madonna and Child" by Gaetano Gandolfi (1734-1802) and "Landscape with a shepherdess and her flock" by Christian Wilhelm Ernst Dietrich (1712-1774) were last year's biggest acquisitions, with 5.5 million rubles paid for the former and 2 million for the latter.
"A view of the red study of Princess Maria Feodorovna in the Anichkov Palace" by 19th-century painter Luigi Premazzi, a vase-shaped mantel clock by Robert Osmond made around 1760, and two ice-cream vases with lids dating to 1808 that belonged to Imperial Chancellor Count Nikolai Rumyantsev were other additions to the Hermitage collections in 2012.
"Currently, the expert purchasing commission comprises 19 people. The director of the Hermitage, Mikhail Piotrovsky, is the chairman of the commission. A separate decision is made on the purchase of each item and on its purchasing price. On a compulsory basis, the museum seeks the approval of the Ministry of Culture of the Russian Federation for the acquisition of any item costing more than 100,000 rubles," it said.
The commission considers buying works offered for sale by Russian and foreign auction houses, antiquarians and private individuals.
The Hermitage permanently monitors the art market for any items that might be worth buying. It receives several offers by email daily.
Every Thursday, the museum's new acquisitions section holds its doors open to anyone who would like to offer something for sale. Priority attention is given to items that could be put on permanent display or fill gaps in current Hermitage collections.
The most expensive acquisitions are usually items bought for the western European arts departments, the Russian cultural history section, and the Orient unit.
All acquisitions for the modern art section are gifts, and the eastern Europe and Siberia archeological unit is mainly replenished with archeological finds.
Some of the most significant acquisitions in 2010 and 2011 were a china collection from Paris gallery Popoff & Co, "Hunters outside a tavern" by August Querfurt, and "Seaside view" by Antonio Marini.
All rights reserved by Rossiyskaya Gazeta.