Ten detained for staging unauthorized rally in Red Square - Moscow police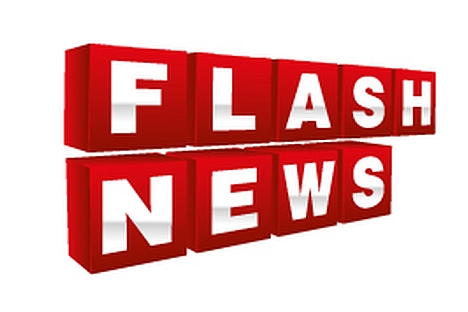 Nine people were detained after they attempted to stage an unauthorized rally in Red Square in Moscow, the Moscow police told Interfax.
"Nine were detained as they were trying to stage an unauthorized rally. They have been taken to the nearest police department," a police spokesman said.
An inquiry has been started in this connection.
Opposition Left Front coordinator Sergei Udaltsov wrote in his Twitter blog that administrative charges would be brought against those detained in Red Square.
Left Front spokesperson Anastasia Udaltsova said earlier that ten civil activists had been detained in Red Square during what she called "a walk" in defense of those arrested in connection with disturbances on Bolotnaya Square in May 2012.
"Several dozen activists of the Left Front and other opposition movements, staged a walk in Red Square in solidarity with the persons charged in the Bolotnaya Square criminal case," Udaltsova told Interfax on Sunday.
The participants were holding portraits of the arrested activists, and they were handing out leaflets to passers-by she said.
"Police detained ten people," Udaltsova said.
All rights reserved by Rossiyskaya Gazeta.