Berezovsky dreamt of being buried near Moscow region church where he was baptized - newspaper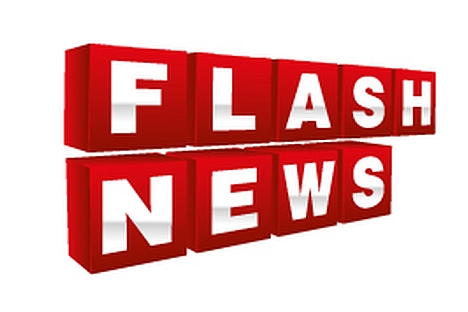 Russian tycoon Boris Berezovsky, who has died in London, wanted to be buried near a Moscow region church where he was baptized, Former Secretary of Russia's Security Council, Ivan Rybkin, said.
"He told me - there is a cemetery in the Moscow region's Tarasovka near an ancient brick church, where he was baptized after the attempt at his life in June 1994. His relatives, father-in-law and mother-in-law, are buried there. He dreamt of being buried there and once told me this," Izvestia newspaper quoted Rybkin on Monday as saying.
Senior priest of the Tarasovka church, Father Fyodor, said that he did not want the businessman to be buried on the church premises.
"Only people who have done something significant for the church are buried on the premises of our church. For instance, we had a treasurer in our village, who made major donations and carried on considerable management activities. Besides, in any case it is necessary to receive permission from a ruling bishop to bury a person on church premises," Father Fyodor said.
Father Fyodor said that Berezovsky was not present after his baptism, provided no help to the church and made no open or anonymous donations.
"I remember only one good deed: Berezovsky's fund sponsored the publishing a book on the regional history of our village," Father Fyodor said.
The priest who had baptized Berezovsky died two years ago and Berezovsky did not contact him once, the newspaper said.
"We were friends with this priest and every time Berezovsky came up in a conversation, he couldn't add anything but the fact that he did baptize him," Father Fyodor said.
The newspaper said that Berezovsky's relatives had asked to hold a funeral service at the Cathedral of the Dormition of Mother of God and the Holy Royal Martyrs in London.
"A woman called us and asked whether we could hold a funeral service for Mr. Berezovsky. However, the woman couldn't give us an exact day because she said it was unclear when the police would release Berezovsky's body," the newspaper quoted the churchwarden of the London cathedral, Vera McClenaghan, as saying.
McClenaghan said that the cause of Berezovsky's death was still unclear.
"If it turns out that Berezovsky committed suicide, we will not be able to hold a funeral service for him," she said. Representative of Berezovsky's family promised to call back when the cause of death is determined, McClenaghan said.
All rights reserved by Rossiyskaya Gazeta.