Russian politician claims possible MI5 involvement in Berezovsky's death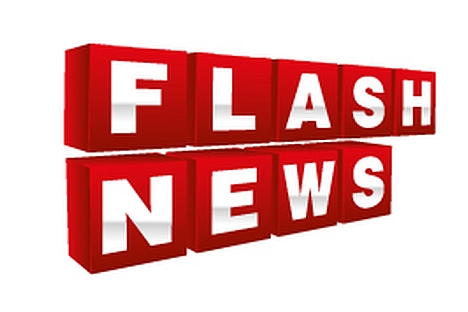 Leader of the Liberal Democratic Party of Russia (LDPR) Vladimir Zhirinovsky met with late exiled Russian tycoon Boris Berezovsky in Israel's city of Eilat on the shore of the Red Sea.
"There are a lot of Russian tourists. One of the women there told me: "Boris Abramovich stopped at our hotel."
By the way I have not seen him since he left to London. The hotel was not fat away. I asked my guards to tell his guards that I would like to see him. He agreed at once. Then he wanted to meet once again. We were together on Jan. 6-7. He left for London on Jan. 9," Zhirinovsky said in an interview with the Izvestia daily published on Monday.
According to Zhirinovsky, he discussed a possibility of returning to Russia with Berezovsky.
"He told me that he asked [Russian President Vladimir] Putin of that last autumn, celebrating him on his birthday.
He sent a letter from London with this idea," he said. "He said that he is ready for any condition. He stressed that several times. He said he would dod everything that Moscow and Kremlin tells him," Zhirinovsky said.
The only condition was that the president signs a decree closing every criminal case against Berezovsky.
"He was not going into politics. He wanted to have one or two economic projects here, in his Motherland. He got tired of the rest," he said.
On his part Berezovsky promised to close the case of ex-FSB officer Alexander Litvinenko, poisoned in London with polonium.
"He told Marina, Litvinenko's widow, that he would tell her what needs to be done. She we likely to give the information on who really murdered Litvinenko. That was his plan," Zhirinovsky stressed.
The politician also said that he passed the information received from Berezovsky through his channels.
"One should have organized a meeting. A high-ranking official should have come and receive guarantees that Berezovsky had started to do something in Russia's favor, and then publish an amnesty decree, so that he had time to come to Moscow unharmed. But we were late. It is for sure that British special services learnt everything. They taped his telephone ," he said.
Zhirinovsky also does not rule out that British special services could have 'accelerate' the demise of Berezovsky. "There are a lot possibilities now to provoke a heart or brain attack," he said.
All rights reserved by Rossiyskaya Gazeta.