Pussy Riot stunt was caused by moral decline - justice minister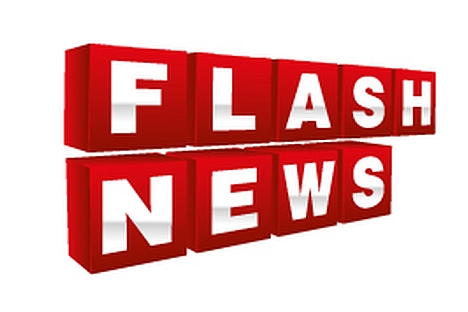 Justice Minister Alexander Konovalov believes the stunt carried out by the feminist punk group Pussy Riot in the Cathedral of Christ the Savior is an indication of a moral decline in society.
"There has been a considerable moral decline. The dancing of the girls, who consider themselves art revolutionaries, on the ambon of a church can be viewed differently […] The question is if there is a taboo line anywhere," Konovalov said on Monday in the State Duma, where he gave a lecture devoted to the 20th anniversary of the Russian Constitution in the State Duma.
"Ok, the majority of people think that dancing on a church ambon is allowed, that it's an innocent prank for which people an just be scolded and released. ... It's a somewhat different level of moral self-restrictions," the minister said.
A considerable moral decline was observed in Russia in the past few years, he added.
"That story with the girls drew more attention than the story with the false kidnapping of a little girl in central Russia. It turned out that her mother and her boyfriend beat her for a long time and then the boyfriend killed the girl and they continued drinking," Konovalov said.
"In a society where it is acceptable to dance on a church ambon, ... swear on public transport in the presence of women and children, urinate on roadsides without being shy, a story with the killing of a three-months-old girl looks much more organic and expected than in a society where such things don't exist, where the level of self-restrictions is much higher," the minister said.
The minister said Russia is now in the process of transitioning from a totalitarian society to a different society.
"It's now hard to say what kind of society it will be because the definition of democracy is not a term that rules out totalitarianism," the minister said.
All rights reserved by Rossiyskaya Gazeta.