Russian authorities discuss consequence of Cyprus standoff on Russian and European economy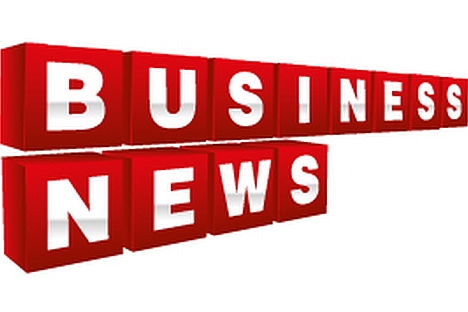 Russian First Deputy Prime Minister Igor Shuvalov discussed the Cyprus crisis with journalists on Monday. He warned agaist the possible negative influence of the Cypriot financial standoff on the stability of the European currency and Russian export-oriented economy.
"Despite all promises made by the European Commission, we are concerned it may affect the stability of the euro, the stability of the Eurozone, and have a general negative affect on the situation," Shuvalov said, adding that the issue concerns Russia due to the structure of its economy. "Because our economy is export-oriented, we need to take care of that. That is, we are concerned about the problems that will go far beyond the problems of Cyprus."
In Shuvalov's opinion, the biggest threat to the financial system was coming from two major banks of Cyprus.
"At that, the biggest bank with Russian capital, with VTB involvement is Russian Commercial Bank, a healthy bank, maybe the healthiest bank in Cyprus, with no problems but same measures as to all other banks have been proposed over it," Shuvalov said.
According to Shuvalov, the Russian government does not have exact information on possible losses of Russian investors in Cyprus.
"We currently don't have an exact list of losses Russian investors could face," he said.
The Russian authorities have exact information on funds in the Russian Commercial Bank, yet no such information on banks facing rehabilitation is available, he clarified.
"Various assumptions, various figures are voiced but we cannot confirm in written form what sums are there," Shuvalov said.
He expressed hopes that Cyprus can cope with the current financial crisis without Russia's help.
"We have been negotiating with the Cypriot government implying that no help from Russia would be required. This is a Eurozone country, an EU country," Shuvalov said.
The Russian authorities will make a final decision after the negotiations between Cyprus and the European structures, which will lead to a decision on the new structure of the $2.5-billion loan that Russia earlier provided to Cyprus, or other decisions, Shuvalov said.
In his opinion, the current crisis in Cyprus is a good signal for those planning to keep their money in Russian banks.
"What is happening is a good signal for those who are ready to transfer their capital under the Russian jurisdiction, to Russian banks. We have very stable banks," Shuvalov said. "It is evident today that the Russian banking system is considerably more stable than many European banks."
The Deputy Prime Minister also expressed concerns about the possible negative influence of the Cyprus crisis on the stability of the European currency.
All rights reserved by Rossiyskaya Gazeta.