Russian Embassy in Syria does not have information on Assad's death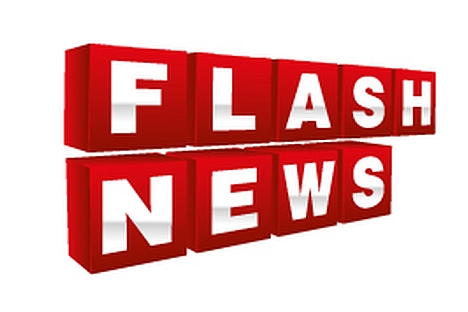 The Russian Embassy in Damascus does not have information on the death of Syrian President Bashar al-Assad.
"We do not know anything about it, but, as far as I know, some Arab-language media have already published refutations,\" the Russian diplomatic mission told Interfax.
Some media earlier reported on the Internet that Bashar al-Assad was dead.
Amy Ferris-Rothman, a Reuters reporter in Kabul, earlier said on Twitter, citing unconfirmed reports, that Assad was dead.
None of the leading Western media have yet confirmed this information.
The U.S. newspaper New York Daily News has reported that Assad was shot and killed by his Iranian bodyguard on Saturday.
All rights reserved by Rossiyskaya Gazeta.