Russian law enforcement officials start inspecting NGOs to find 'foreign agents'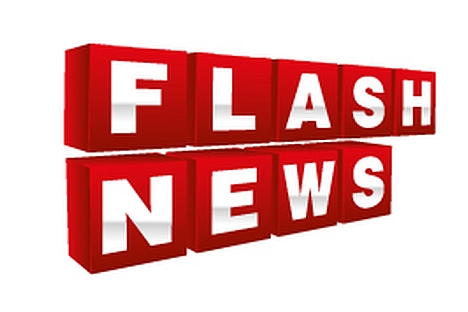 The Justice Ministry said mass inspections are being conducted at non-governmental organizations (NGO) to reveal organizations that fall under the classification of "foreign agents."
"If the Justice Ministry finds violations of Russian legislation, including the requirements of the federal law "On Changes to the Legislative Acts Governing the Activities of Non-Governmental Organizations Fulfilling the Functions of Foreign Agents," it will take measures established by the legislation," the ministry press service told Interfax.
A ministry official said experts from the Justice Ministry's territorial departments are involved in these inspections.
"The inspections focus on the operations of NGOs that fall under the jurisdiction of the Justice Ministry," the source said.
The object of the inspections is to determine whether NGO operations meet the goals stated in their charter and in Russian legislation.
A law requiring NGOs receiving foreign funding to get registered as "foreign agents" took effect in Russia on November 21, 2012. All leading NGOs, including the Moscow Helsinki Group, Golos, Civic Assistance and For Human Rights, have announced their decision to boycott the law.
On Monday, law enforcement officials came to inspect the Moscow offices of two leading human rights organizations: the Russian office of Amnesty International (AI) and the movement For Human Rights. The human rights society Memorial was inspected last week.
"It's an extraordinary inspection," said Sergei Nikitin, the head of the Russian office of Amnesty International. "They requested copies of documents."
Nikitin regards these events as "pressure on civil society."
Alexandra Bukvareva, a representative of the movement For Human Rights, confirmed that law enforcement officials had visited the office of the movement on Monday.
"We will not provide any documents to them. We have recently been inspected and the Justice Ministry has all the documents. Let the prosecutors go to the Justice Ministry," Bukvareva said.
Nikitin and Bukvareva added the law enforcement officials who came to the office of the movement had been accompanied by television journalists both times.
Last week, law enforcement officials began an inspection of the international society Memorial and requested copies of some 600 documents relating to the organization's charter and financing.
"They are creating an atmosphere that paralyzes the normal operation of our organization. It's pressure exerted by the state on society," Memorial Director Arseniy Roginsky told Interfax.
All rights reserved by Rossiyskaya Gazeta.