NATO not yet ready for cooperation with Collective Security Treaty Organization - CSTO Secretary General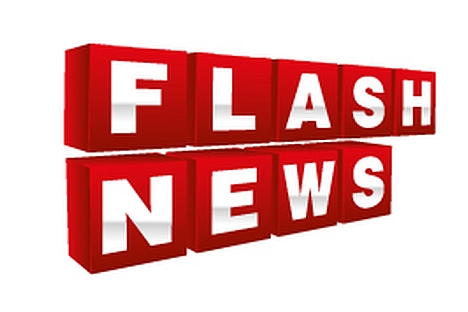 NATO has rejected an offer of official cooperation from the Collective Security Treaty Organization due to Washington's disagreement, CSTO Secretary General Nikolai Bordyuzha said in an interview published in the Kommersant newspaper on Tuesday.
"Just read the U.S. State Department's cables on the WikiLeaks [website]. Everything is clear there. "The elder brother" does not permit, and all the others obey," Bordyuzha said, commenting on NATO's refusal to cooperate with the CSTO.
In his opinion, the problem of relations with NATO "is not vital."
"Everything is fine with us without them," he said. "We are tackling a large amount of work, including programs and events held for the benefit of our states. We invited the U.S. to do it jointly because we see that the challenges facing the CSTO member states are similar or almost identical to the challenges NATO's member states have encountered. But they are not yet ready for it."
Maintaining information security is a top priority today, according to Bordyuzha.
"As recent processes have shown, it is a very effective instrument [influencing public opinion through information resources]. How did the "Arab Spring" start? It started with information influence on the population. We have been tackling this issue for several years because we realize that this sphere is key to maintaining collective security."
Bordyuzha, however, said he was not speaking about the need to develop any offensive cyber technologies.
"I am speaking about protection. Our bloc's sole goal is to ensure the security and protection of our states against external threats," he said.
All rights reserved by Rossiyskaya Gazeta.