Putin orders reconsidering of social contributions for self-employed entrepreneurs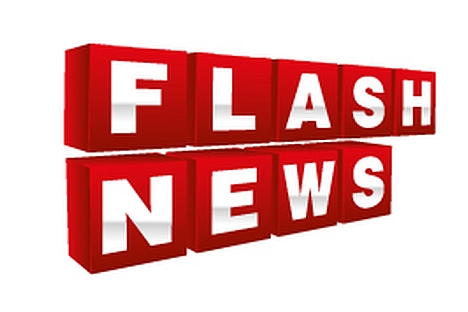 The Russian government will reconsider the size of imputed social contributions for self-employed entrepreneurs.
"It is necessary that the government estimates, I will pose such an order and to discuss, to return to this once again. It is necessary to look at all the data that you give, that the ministry for economic development and other economic bodies of the government have and then we will consult together," Russian President Vladimir Putin said on March 25 during an evening meeting with Russian Business Ombudsman Boris Titov.
Titov said that "as of now, the rate is 317,300 people - those who have nullified their registration due to the increase of social contributions, the social contributions imputed to self-employed businessmen."
"And what is important is that the results are not evident, even for the pension fund. You understand that the scale is incomparable. Which means that today they wanted to receive less than 50 billion rubles but as a result of additional contributions, in comparison with total revenue, it is not considerable amount for the pension fund…" Titov said.
"So of course we would ask, Vladimir Vladimirovich, if it is possible to freeze or cancel the decision because I suppose we have to meet businessmen halfway today," Titov said.
All rights reserved by Rossiyskaya Gazeta.