Russia can respond to growing competition on world arms market - Russian state-owned arms trader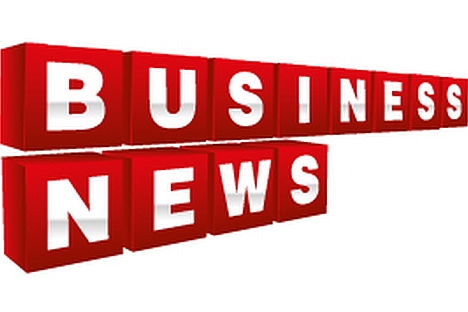 Competition is increasing on the global weapons market, but Russian companies are developing new weapons and military hardware as well, Viktor Komardin, deputy general director of the Russian state owned arms trader Rosoboronexport, said.
"Competition keeps growing both here and in the rest of the world. ... As far as the Asia-Pacific region is concerned, many countries of this region have started to make their own samples of military hardware and weapons. Apart from that, Western companies are operating more actively on the local market today than they did before," said Komardin, who is heading the Russian delegation at the LIMA-2013 weapons exhibition in Malaysia.
Speaking about Russian weapons producers, the official said that "apart from developing new high-tech samples of Russian military hardware and weapons, we seek to deepen cooperation in all areas, including the transfer of technology, assembly under license, hardware maintenance centers and joint research and development programs."
"It is impossible to imagine contemporary military-technology cooperation between highly developed industrial countries without these elements. Let's call it military-technology cooperation of the 21st century," he said.
Military-technology cooperation between Russia and India could serve as an example of these new approaches, Komardin said.
"The present-day level of industrial cooperation with India vividly demonstrates both Russia's innovative and technological capabilities and our readiness to share, I would like to stress, without putting forth any political conditions to our partners," he said.
"All this is confirmed by assistance in establishing a large number of defense industry enterprises in India, as well as the joint production of BrahMos missiles, the development of the MTA multirole transport airplane and the FGFA 5th-generation fighter jet. It is a very good example of successful cooperation between two states. As you understand, we can actually offer large-scale and very interesting projects to countries of the Asia-Pacific region," he added.
All rights reserved by Rossiyskaya Gazeta.