Russia, South Africa to discuss cooperation in nuclear sector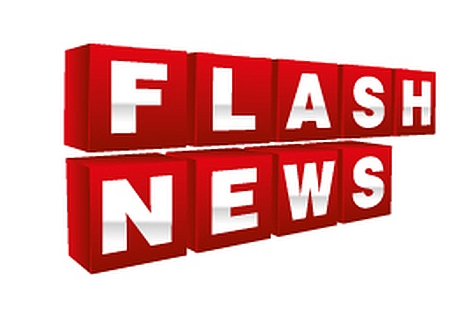 President Vladimir Putin is expected to discuss ways to broaden bilateral ties and cooperation in the nuclear energy sector with South African President Jacob Zuma during his visit to Durban.
The Russian president's visit has been set for March 26, a day before a BRICS summit opens in Durban on March 27.
"Narrow-format talks will be held, as well as talks between the delegations, to be followed by the signing of numerous agreements," said Kremlin aide Yury Ushakov.
The talks are to cover the entire spectrum of bilateral cooperation issues," he said. "Broader cooperation in the nuclear energy sector is expected to be touched upon during the meeting. Russia wants to help South Africa implement a long-term plan for the development of the national energy sector, as well as the project to build several 9.6 Gigawatt power-generating units by 2030."
The talks will center on projects to broaden trade and economic cooperation, he said.
"There is ample opportunity to increase the scope of investment cooperation, given Russia businesses' interests in expanding their presence on the South African market," Ushakov said.
Trade between Russia and South Africa grew by 66.3 percent in 2012, reaching $964.3 million. Russia mostly exports oil products, chemicals, machines, equipment, food, agricultural raw materials and timber to South Africa.
"Ways to broaden cooperation in high technology and science will be discussed, too," he said, adding that the Russian Fundamental Research Foundation and South Africa's National Research Foundation are implementing 14 joint projects.
A declaration on a broader strategic partnership in the world arena and in trade and economy between Russia and South Africa is to be signed.
Agreements on cooperation in the energy sector, on flight safety, on astrophysical research and on fishing are being prepared for signing.
"There are 13 bilateral agreements and memorandums in our package," Ushakov said.
All rights reserved by Rossiyskaya Gazeta.