Russia to raise 2013 capital outflow forecast due to Cyprus crisis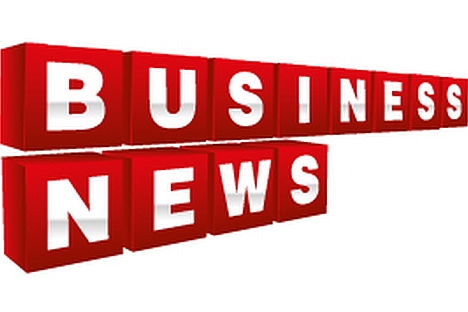 The Russian Economic Development Ministry is going to raise its forecast for capital outflow from the country this year because of the situation in Cyprus, Deputy Economic Development Minister Andrei Klepach told reporters.
"The situation surrounding Cyprus and the overall negative situation connected with the banking sector in Europe are likely to stimulate capital outflow from Russia. That's bad, in this sense it's negative," he said during comments on how the Cyprus problem could impact the Russian economy.
"For the year, outflow will be higher than the existing forecast," Klepach added when asked whether the Economic Development Ministry will keep its 2013 capital outflow forecast at $10 billion or under.
The Economic Development Ministry previously estimated capital outflow from Russia at $8-$10 billion in January and another $6 billion or so in February.
In the short-term, the situation in Cyprus in particular and Europe in general "is in all likelihood negatively impacting us, which has been evident in the fluctuations on the market," Klepach said.
"There are certain risks for us and for our banking sector. Part of the money was frozen and risks grew, but I think the system will be able to handle them because our banking sector is in a healthy state, and if we talk about our bank in particular - the VTB subsidiary in Cyprus - it is in quite a normal state," he said.
Asked by journalists if he agrees with experts that Russian economic growth might decelerate by 0.3 percentage points because of the situation in Cyprus, Klepach said that he does not. He did admit that the potential resulting outflow of capital from Russia is a definite negative, and when asked whether the Cyprus situation will directly result in rising capital outflow, he said, "Well, definitely not an inflow."
The Economic Development Ministry will update its socio-economic forecast for 2013 at the beginning of April.
"I don't think the situation in Cyprus is a meaningful factor for revising the forecast. There are other factors, more meaningful ones, for that," Klepach said.
All rights reserved by Rossiyskaya Gazeta.