Russian Drug Control Service chief criticizes U.S. for ineffective anti-drug fight in Latin America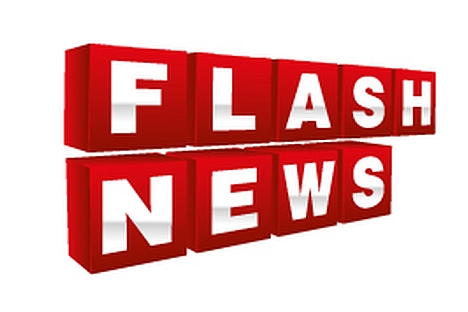 Head of the Russian Federal Drug Control Service, Viktor Ivanov, said that the help of the United States to Latin America in the fight against cocaine was ineffective.
"As to Latin America, the United States helps a lot in fight against drug production. If you take Columbia, United States aviation participates in destroying cocaine crops. But unfortunately the final results have not been reached," Ivanov told reporters in Moscow on Tuesday.
"The international assistance, headed mainly by the United States is concentrated at helping police forces, at the force component. These are weapons, communication means and holding police operations. But this doesn't eliminate the social base. The number of weapons is growing, drug production continues. So there is no effect," Ivanov said.
"The ultimate source of drug production has not been eliminated. The source is a social and economic one. There is a social base in farms which gets involved in drug production amid the recessed development in the region," Ivanov said.
It is necessary to switch the farmers of Latin America as well as farmers of Afghanistan to producing "useful crops," Ivanov said.
Columbia has been producing cocaine for the past 50 years, Ivanov said. "Moreover, neighboring countries, Peru and Bolivia, are also involved," Ivanov said.
The United States managed to decrease the "black market of cocaine" in the country having hardened the border with Mexico and having helped Latin American countries, Ivanov said. "The United States succeeded in decreasing cocaine distribution market almost 50%. It is a considerable result in terms of protecting the health of U.S. citizens. But we understand that cocaine production hasn't shrunk and it is still being distributed," Ivanov said.
The Russian drug control chief said that the "black market" of cocaine was growing in Europe. Cocaine is still "exotic" in Russia, heroine prevails, he said.
Ivanov was on a working visit to Latin America from March 17-22. He went to Peru and Nicaragua. The Russian drug control chief laid the foundation of the future regional training center of the Russian Federal Drug Control Service in Managua. The Russian Drug Control Service will open a training center in Peru as well.
Ivanov said in December 2012 that Russia was ready to supply Latin America with small arms and means to fight drugs trafficking.
Ivanov said in October 2012 that Russia could supply Latin America with firearms. "It refers to firearms, special uniforms and special police equipment," he said after negotiations with police delegations in Nicaragua.
The Russian drug control service said that the number of attempts to smuggle cocaine from Latin America into Russia was growing.
Ivanov has said that up to 100,000 people die in Russia annually due to drugs. The drug control chief said in June 2012 that the latest drug control service research had shown that 8.5 million people in Russia were using drugs regularly or occasionally. A total of 18.5 million Russians have tried drugs at least once in their life.
All rights reserved by Rossiyskaya Gazeta.