Russian oligarch's spokesperson denies FBI questions Abramovich over World Cup 2018 corruption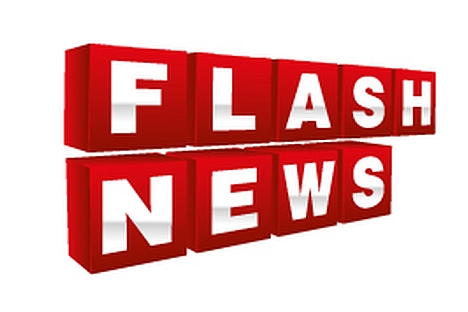 John Mann, spokesperson for Russian businessman and Chelsea Football Club owner Roman Abramovich, has denied lawyer Alexander Dobrovinsky's claims that Abramovich was questioned by the Federal Bureau of Investigation.
Dobrovinsky said on Monday that "Abramovich was summoned to the FBI for questioning because Americans wanted to know how Russia won the right to host the 2018 World Cup."
The lawyer refused to name the source of this information, but described it as "absolutely reliable."
"The FBI suspects that corruption stands behind the choice of Russia to host the championship," he said.
Speaking to Interfax, Mann reiterated that Abramovich had not been detained or questioned by FBI detectives.
News reports claiming Abramovich's detention by FBI agents on Monday evening were subsequently denied by representatives of the FBI and the Russian businessman as well
All rights reserved by Rossiyskaya Gazeta.