President Putin to meet with Egyptian counterpart Mursi in corridors of BRICS summit - Kremlin aide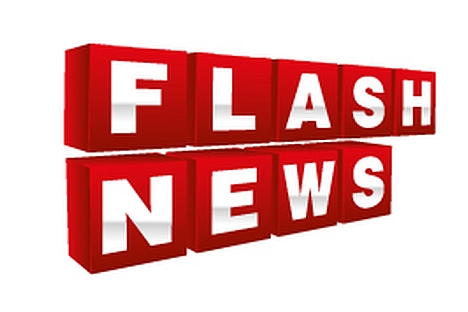 President Vladimir Putin is expected to meet with his Egyptian counterpart Muhammad Mursi for the first time on the sidelines of the BRICS summit [Brazil, Russia, India, China and South Africa] in Durban, South Africa, on March 27.
"We have had no personal contacts with the Egyptian leadership for a long time. But Egypt is playing an important role in regional processes. Therefore, the decision has been made for the two presidents to meet in Durban," Kremlin aide Yury Ushakov said at a press briefing in Moscow on Monday.
He said the situation in the Middle East and North Africa, first of all the Syrian topic, will be among the key issues to be discussed.
"I think Syria will be among the key issues in the Durban discussions, especially with Mursi," Ushakov said.
The Russian and Egyptian leaders also want to discuss prospects of bilateral cooperation, including in tourism.
"Although the situation is unstable in Egypt, tourist ties with Egypt have been broadening," he said.
About 2.5 million Russian tourists traveled to Egypt in 2012, which made Egypt Russia's third busiest holiday destination after Turkey and China.
Despite complicated socio-political processes underway in Egypt, mutually advantageous cooperation in all of the priority areas has been steadily developing and trade and economic ties have been broadening, Ushakov said.
The two presidents are expected to discuss the prospect of re-launching the Russian-Egyptian commission for trade, economic, and scientific-technical cooperation, which last convened in Cairo in March 2010. The parties will also discuss a re-launch of another mechanism - the Russian-Egyptian Business Council, established back in 2006.
Trade between the two countries grew almost 70 percent over the past two years, reaching $3.5 billion in 2012, Moscow said.
Russian companies want to invest in Egypt's oil and gas extraction with Lukoil planning to invest $127 million in oil extraction and Novotek $70 million in gas production. Also, in gold mining (with SMW-Engineering planning to put $30 million in the sector) and in industrial production, including VAZ and Ivanovets crane assembly.
The Russian and Egyptian leaders will also discuss ways to broaden humanitarian exchanges, the Kremlin said.
All rights reserved by Rossiyskaya Gazeta.