Pskov Regional Court has not yet received proof to cancel adoption of Kirill Kuzmin - court chairman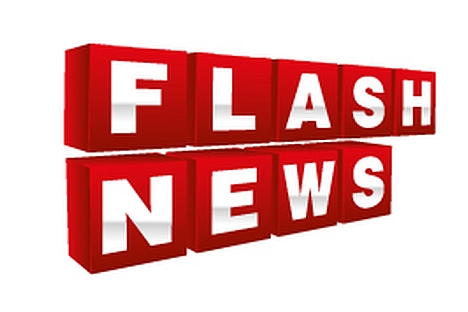 The Pskov Regional Court has not yet received documents proving the necessity to cancel the adoption of Kirill Kuzmin, brother of Maxim Kuzmin who died in the United States, Pskov Regional Court Chairman Valery Kondratyev told reporters on Wednesday.
The deadline to provide the documents with proof was March 25, but since the prosecutor's office mailed them, the judge expected them to arrive within three days, Kondratyev said.
When proof eligible in court is presented by a regional prosecutor or social protection department, the decision on accepting a lawsuit and opening a civil case will be made.
The court chairman said that over 30 children were adopted by foreigners in the Pskov region in 2012: 20 children were adopted to Italy, six, including the Kuzmin brothers, to the United States, three to Sweden, two to Spain and one to Ireland.
The death of Maxim Kuzmin results in a major public outcry.
Maxim Kuzmin and his brother Kirill have been handed over to the adoptive American family from the Pechersky orphanage, where Dima Yakovlev, killed in the United States in 2008, had also lived. A Russian law banning U.S. adoptions of Russian children was named after Dima Yakovlev. Prosecutor of the Pskov region and the state social protection department went to court in an attempt to cancel the adoption of Kirill Kuzmin and to bring him back to Russia.
The Investigative Committee opened a criminal case over negligence in executing adoption papers for Maxim and Kirill Kuzmin in the Pskov region. The criminal case was opened under Russian Criminal Code Article 293, negligence.
The press office of the Pskov regional prosecutor's office said that the prosecutor's office had sent additional proof on the necessity to cancel the adoption of Kirill Kuzmin to the Pskov Regional Court.
All rights reserved by Rossiyskaya Gazeta.