Russian children's right ombudsman insists on prosecuting U.S. adoptive parents of Russian native Maxim Kuzmin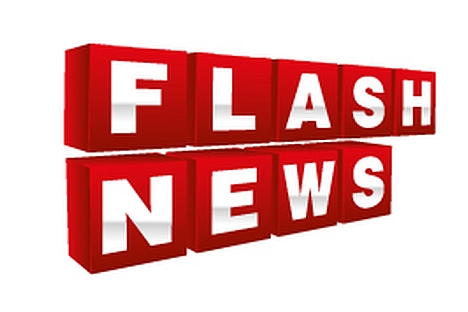 Russian children's rights ombudsman Pavel Astakhov said that Russia intended to pursue prosecuting the adoptive parents of Russian native Maxim Kuzmin, adopted to the United States.
An objective investigation into Maxim Kuzmin's death and the release of all documents will be the most important topic at the upcoming Russian-U.S. consultations initiated by the United States, Astakhov said.
"Russia will also pursue prosecuting the adoptive parents for the boy's death," the press office of Astakhov quoted him on Wednesday as saying.
Astakhov said he disapproved that documents related to the investigation of Maxim Kuzmin's death had not still been provided to the Russia Prosecutor's General Office and Investigative Committee but had been released to media.
"It seems strange that the Texas prosecutor's office, which has not provided the documents to either the Russian side or the U.S. State Department via official channels (about what its employees have complained and referred to), suddenly releases them to media. Is it possible that in this tragic case of Russian boy Maxim's death, a public response is more important than an objective investigation?" Astakhov said.
"Anyone can see the hasty and one-sided approach in the fact that documents have not been officially released, that collected evidence has not been enough to brings charges on the count of murder, that the investigation lasted three days instead of three weeks as promised and was completed hurriedly and that actions of the adoptive parents, who fed the child strong drugs and left two children unattended and with no help, have not received criminal and legal evaluations," Astakhov said.
Astakhov said that in accordance with Texas law, leaving two children unattended, which resulted in a child's death, constituted a crime - "improper supervision of a minor, resulting in a child's death" and "violating parental responsibilities resulting in grave consequences."
"A criminal case has to be opened even in this event," Astakhov added.
Astakhov said that "serious legal and political decisions are necessary in the case of [Maxim] Kuzmin."
"These questions have come to the level of intergovernmental relations and, unfortunately, baby boy Maxim has indeed become a victim of big-time politics. No one will know the true causes of his death most likely. But it is Russia's responsibility to pursue the truth and to provide safety of all adopted children, while the U.S. responsibilities are to guarantee safety of our children and objective, in-depth and exhaustive investigation of children's deaths," the press office quoted Astakhov.
Texas's Odessa American website, citing the autopsy report on Maxim Kuzmin obtained by reporters, posted on Wednesday that over 30 bruises as well as numerous abrasions, scratches and scars were found on the boy's body.
All rights reserved by Rossiyskaya Gazeta.