U.S. deports drug dealer to Russia amid no bilateral agreement on deportation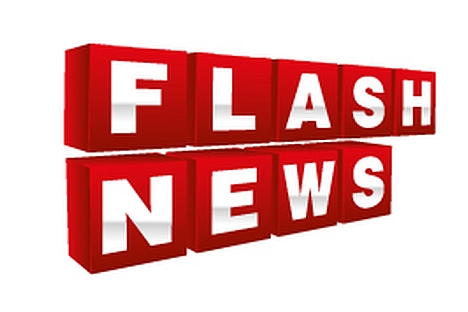 The United States has deported a Russian citizen accused of attempting to organize a steady supply chain of cocaine from the United States.
"Proper U.S. authorities have deported Russian citizen Stanislav Satarinov to Russia. Russia's law enforcement authorities accuse him of attempting to smuggle a drug substance and attempting to distribute an especially large amount of a drug substance by a group of people by previous concert," spokesperson for the Russian Prosecutor's General Office, Marina Gridneva, told Interfax.
"The criminal case against S. Satarinov is at the investigative department of the Russian Federal Drug Control Service," Gridneva said. "The preliminary investigation determined that during a period up until June 18, 2010, S. Satarinov conspired with other people to smuggle drugs, cocaine, in an especially large amount from the U.S. to Russia and to distribute it illegally later."
"Having created conditions for the crime, S. Satarinov in association with other people failed to fulfill their criminal plan because his accomplice in the U.S. had been arrested and then on November 20, 2010, S. Satarinov himself was also detained in Germany at the request of the U.S. law enforcement authorities," Gridneva said.
"Since S. Satarinov fled from prosecution, a decree to charge him was issued on April 2011 and then he was put on federal and international wanted lists. Regardless of the fact that Russia and the U.S. have no bilateral agreement on deportation and amid well-coordinated work of the Russian Prosecutor's General Office and the Russian branch of Interpol, proper U.S. authorities decided in February 2013 to deport S. Satarinov to Russia," Gridneva said.
"Stanislav Satarinov, accompanied by officers of the U.S. migration and customs service, has been deported to Russia," Gridneva added.
All rights reserved by Rossiyskaya Gazeta.