Despite inspections, international NGO Memorial won't reduce foreign financing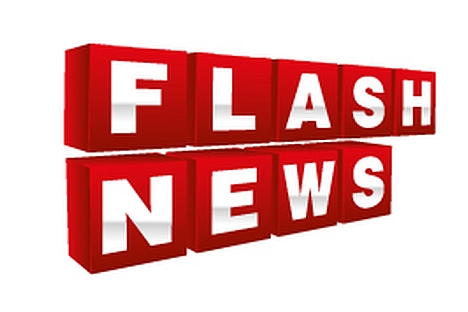 The international human rights society Memorial is not going to reduce financing from abroad, says Sergei Krivenko, a member of the Presidential Human Rights Council and a Memorial board member.
"Memorial and all of its organizations will not reject foreign financing, which we are receiving officially and legally under various programs. On the contrary, we believe it is prestigious to win tenders by respected foundations and receive grants," Krivenko said at a press conference at the Interfax main office on Thursday.
Presidential Human Rights Council member Pavel Chikov said at the same conference that not a single organization has yet been put on the Justice Ministry list of organizations financed from abroad. He cited Justice Ministry statistics showing that the Russian non-governmental sector received about 19 billion rubles (about $615 million) in 2011.
All rights reserved by Rossiyskaya Gazeta.