Former YUKOS head Khodorkovsky pained by Berezovsky's death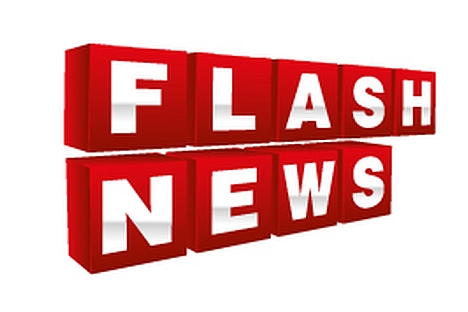 Former YUKOS head Mikhail Khodorkovsky said that he was "very bitter" amid the death of Russian tycoon Boris Berezovsky in London.
"I was told that Berezovsky had died," Khodorkovsky said. "We were never friends but have known each other for over 20 years."
"It is a long time," he added. "It is hard to hear that Borya is gone forever. He loved life a lot in all aspects, made mistakes, sinned, repented and sinned again. I have often been angry with him and now he is gone and I'm very bitter… Rest in peace…," the press office for Khodorkovsky's lawyers and former Menatep head Platon Lebedev posted on Thursday citing Khodorkovsky, who is currently serving time in a Karelia penal colony.
All rights reserved by Rossiyskaya Gazeta.