Human rights activists facing hard times globally, worse ahead - Russia's Presidential Human Rights Council member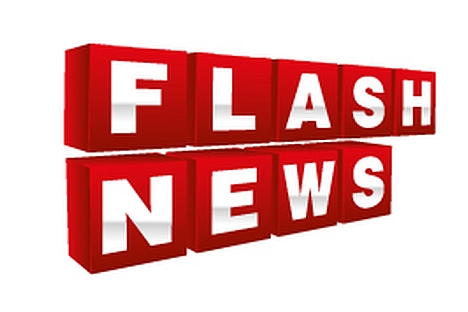 The decrease of public attention to human rights issues is related to crisis events in the world economy and is currently a common theme in many countries, member of Russia's Presidential Human Rights Council and Chairman of the Foreign and Defense Council, Sergei Karaganov, said.
"Unfortunately, we are currently in a situation where world human rights organizations are facing hard times because of political, economic and other financial reasons. These of course distract society from normal work on ensuring human rights and freedoms," Karaganov said at a news conference in the head office of Interfax on Thursday.
Karaganov said that this tendency would grow firstly in countries which suffered from crises the most.
"Unfortunately, this tendency will grow. I don't want it to grow in Russia. We will fight against it. But it will definitely grow outside Russia with unavoidable radicalization of politics in countries suffering from the expansion of a financial or other crisis," Karaganov said.
All rights reserved by Rossiyskaya Gazeta.