Lawsuit seeking cancellation of Christopher Shatto's adoption in U.S. rejected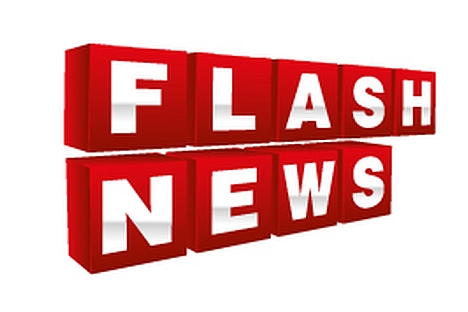 A court in the Pskov region has rejected a lawsuit that demanded the cancellation of Russian boy Kirill Kuzmin's adoption by U.S. citizens.
Court spokesperson Yulia Pron told Interfax that the court hearing centered on a lawsuit filed by the regional Prosecutor's Office and social services against Alan and Laura Shatto, the adoptive parents of Kirill (Christopher) and his three-year-old brother Maxim (Max), who died in January.
The court decided to reject the lawsuit, citing the plaintiffs' failure to correct shortcomings found by the court in their lawsuit dated February 25, 2013, she said.
"The documents forwarded to the Pskov Region court by the Prosecutor's Office of the Pskov region cannot be regarded as corrections of these shortcomings because they do not prove Laura Shatto's mistreatment of her adopted son Maxim Kuzmin and Alan Shatto's lack of action. In other words, they have nothing to do with the circumstances mentioned in the prosecutor's lawsuit," Pron said.
The Prosecutor's Office and social services have 15 days to appeal the ruling.
Maxim Kuzmin and his brother Kirill were transferred to the adoptive American family from the Pechersky orphanage, where Dima Yakovlev, who died in the United States in 2008, had also lived. A Russian law banning Americans from adopting Russian children was named after Dima Yakovlev. The prosecutor of the Pskov region and local social services went to court in an attempt to cancel the adoption of Kirill Kuzmin and to bring him back to Russia.
The Investigative Committee opened a criminal inquiry into claims of negligence in executing adoption papers for Maxim and Kirill Kuzmin in the Pskov region.
The Pskov regional Prosecutor's Office forwarded additional proof of the necessity to cancel the adoption of Kirill Kuzmin to the Pskov region court.
All rights reserved by Rossiyskaya Gazeta.