Moscow says Arab League went wrong direction promising weapons to Syrian opposition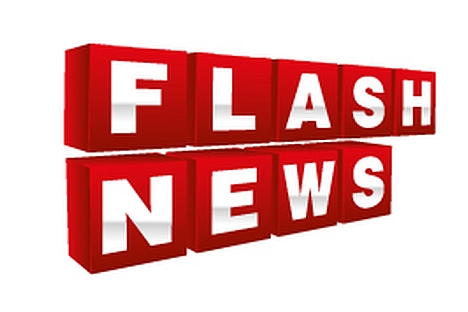 Russian Deputy Foreign Minister Gennady Gatilov said that the support of the Arab League to the Syrian opposition would not help advancing towards a political settlement.
"I think that this decision will not assist advancing towards a political settlement. After all, to start a political dialog, it is necessary firstly to convince both parties to stop violence and sit at the negotiation table. Adding weapons is probably not the way to go," Gatilov said in an interview with Rusiya Al-Yaum TV channel when commenting on the results of the Arab League summit.
"We have said several times that on our part we are working with the Syrian government, trying to convince it to establish contacts with the opposition as soon as possible. And here we are doing our part quite effectively and fairly and the Syrian government has already appointed negotiators," the diplomat said.
"As to the Syrian opposition, unfortunately, we have not heard yet that anyone has been appointed as negotiators to start political contacts with the Syrian government," Gatilov said.
All rights reserved by Rossiyskaya Gazeta.