Police search Gazprom subsidiary over non-payment of more than $ 6 million in taxes - Interior Ministry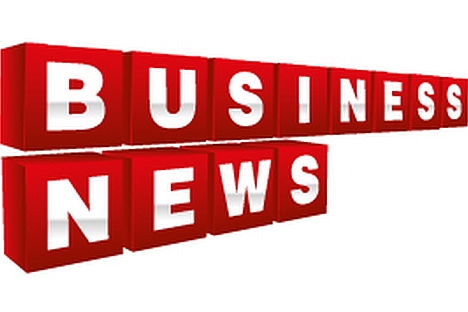 The police have found a subsidiary of Gazprom to have evaded taxes, which led to searches of the company's premises and the suspects' residences, the Interior Ministry press center reported.
"A group of former heads and employees of the company Trade House Rus Gaz and Kazvkaztransgaz (currently Gazprom Transgaz Stavropol) are suspected of illegal activities," an Interior Ministry official told Interfax.
The official said the company is suspected of evading taxes exceeding 182 million rubles (about $ 6 million).
"During operational search activities, it was determined that a contract was signed between these subsidiaries, under which property of Kazvkaztransgaz property worth over 1 billion rubles (near $ 30,000), which was unclaimed during the legal proceedings, was transferred to the Trade House Rus Gaz. In reality, the real market value of the physical values did not exceed 200 million rubles (about $ 6,5 million)," the ministry official said.
After that, the counterparts registered a deal for the supply to Kavkaztransgaz of various expendables at vastly overstated prices, the official said.
"Members of the involved firm Promtekhservis, which they control, as a co-executor, which allegedly purchased goods through a chain of mediator firms. In reality, Trade House Rus Gaz only made purchases and sale deals on paper," the ministry official said.
The use of this scheme led to the inclusion of false information on the VAT billed by Trade House Rus Gaz to Promtekhservis on invoices in tax declarations, the ministry official said.
The ministry official said the tax evasion scheme was revealed by officials from the Interior Ministry's department for economic safety and corruption prevention. "We continue working on determining all members of this criminal group," he said.
All rights reserved by Rossiyskaya Gazeta.