Russia, Egypt discusses energy collaboration and Mursi's possible visit to Moscow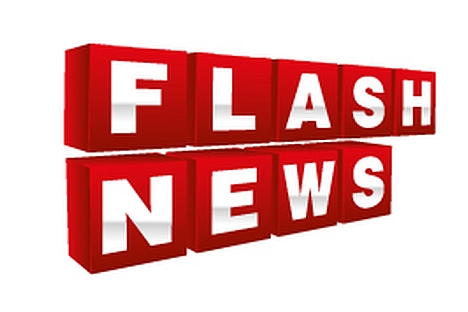 At the BRICS summit on Wednesday Russian President Vladimir Putin and Egyptian President Mohamed Morsi discussed the energy collaboration between two countries and a possible visit of Musri to Moscow.
Putin and Mursi discussed the possibility of Russian gas supplies to Egypt, not Egyptian gas to Russia, as was reported earlier, Russian Foreign Minister Sergei Lavrov said.
"Mursi expressed interest in supplies of Russian gas," Lavrov said on Thursday when asked by journalists why Mursi said about Egyptian gas supplies to Russia at the Wednesday talks.
Lavrov said this was an interpreter's mistake.
It was reported earlier that, meeting with Putin on Wednesday, Morsi proposed opening a "fresh page" in energy cooperation between the two countries.
"I would like to open a fresh page in our relations as concerns the gas sector, particularly, supplies of Egyptian gas to Russia," the Egyptian president was erroneously reported as saying through an interpreter.
At the same time, Morsi says he would like to visit Russia, and Putin invited him to make such a visit.
"We consider today's meeting our first meeting and a kind of a prelude to my visit to Russia, which I would really like to make in the near future," Morsi said.
Putin replied that Morsi had an invitation from Russia.
"I would be glad to see you," Putin said.
Morsi said in reply that he hoped that the two parties would reach an agreement on the dates of such a visit soon.
All rights reserved by Rossiyskaya Gazeta.