Russia views Western criticism of its NGO law as groundless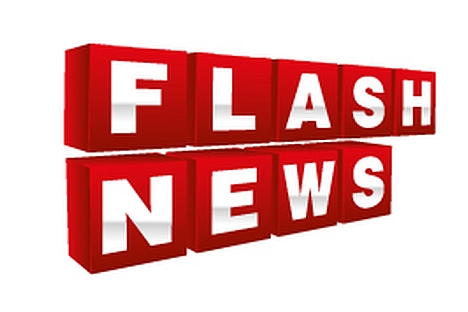 Russia sees wide-scale Western criticism of its new NGO law as groundless and ignores it, said the Russian Foreign Ministry's human rights commissioner.
"In criticizing us, our Western partners quite often claim that we are violating international law. Unfortunately, this criticism is absolutely unfounded. We can hear no serious arguments from our colleagues," Konstantin Dolgov told Interfax on Thursday. "To this indiscriminate and hazy criticism we take the attitude it deserves. We don't deem it necessary to react to it in any specific terms as there is no subject to discuss."
The authors of the law on NGOs, put into force in November, had taken account of "international practice and experience" and "the international commitments of the Russian Federation," Dolgov said.
At the same time, the Russians "are open to a constructive dialogue, to a professional dialog on human rights issues with any international partners," he said. "But to this kind of dialog that is only constructive and professional."
Late this month, inspectors from the prosecution service, the Justice Ministry and tax authorities have been visiting many of Russia's human rights groups. Some Western countries, including the United States, Germany and France have expressed anxiety at the visits.
All rights reserved by Rossiyskaya Gazeta.