Penitentiary service officials suspected of embezzling over 1.6 bln rubles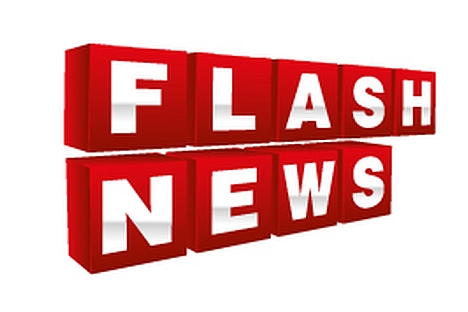 Officials of the Russian Federal Penitentiary Service are suspected of embezzling over 1.6 billion rubles (about $52 million) when concluding state contracts to purchase electronic bracelets for convicts, spokesperson of the Moscow department of the Russian Investigative Committee, Sergei Stukalov, said.
"Due to the illegal refusal to hold an open auction to supply equipment [electronic bracelets] and influenced pricing, the real cost of purchased equipment has been overpriced by 1.65 billion rubles," Stukalov told Interfax on Friday.
As a result, "officials of the Federal Penitentiary Service managed to easily seize these funds, having caused especially large-scale damages to the state," Stukalov said.
All rights reserved by Rossiyskaya Gazeta.