Putin discusses fundamental issues of Russia's development at the first All-Russia People's Front conference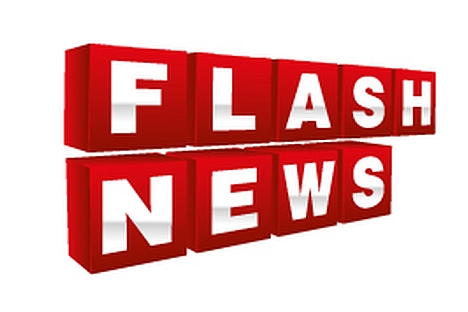 Russian President Vladimir Putin has arrived in Rostov-on-Don to participate in the first conference of the All-Russia People's Front dedicated to building social justice.
The event is the first in a series of the All-Russia People's Front conferences dedicated to discussing fundamental issues of Russia's development, which have been discussed in this or that way in Putin's pre-election pledges and have been the basis for Putin's first orders as president, Putin's press secretary Dmitry Peskov said.
The current All-Russia People's Front conference, dedicated to discussing and implementing Putin's pre-election pledge on building justice and social policy in Russia, will be held in two stages.
The conference is expected to involve 500 people, including heads of federal ministries and bodies, presidential envoys, heads of the All-Russia People's Front regional headquarters and experts and representatives of public organizations affiliated with the All-Russia People's Front. Most participants are not media personalities and are not members of any parties.
The conference is held at VertolExpo, a congress and exhibition center of one of the oldest Russian enterprises Rostvertol.
During the conference Putin has admitted the possibility of adjusting the country's development plans and programs, but all changes should be made openly and enjoy social support.
"Life can and should prompt us to adjust our plans because life is more diverse and sophisticated than any plans made by people," he said. "But even if we decide to make any changes or adjustments, we ought to do so openly and very transparently to all people because only in this case they will be understood and accepted by society."
"Meetings like today's conference should become regular in order to help the Russian authorities implement all agreements reached during the last election campaign and announced in the president's articles and decrees," he said.
"In this case, none of the set priorities of our state's development will be forgotten, talked around or thrown in the basket despite the multiple problems and difficulties, including factors and uncertainties surrounding the global economy," Putin said.
All rights reserved by Rossiyskaya Gazeta.