Russian Room opens at UNSC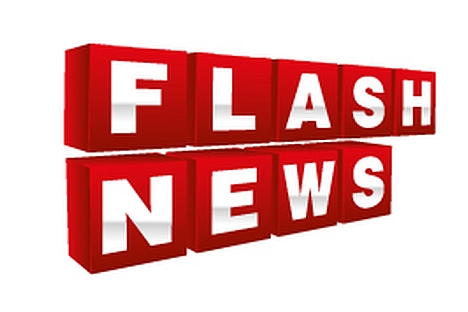 A room for private meetings of the UN Security Council has opened on Wednesday at UN headquarters. The room was refurbished at Russia's expense and decorated in the Russia style.
Its walls are decorated with carved wood patterns, reminiscent of the trim on the windows of wooden Russian "dachas." The new hall has been informally named the Russian Room.
The area housing the Security Council contains other rooms such as the so-called Indonesian Lounge, where diplomats discuss pressing issues and the German Room, located between the main conference room and a meeting room.
However, it is the Russian Room which will be the "heart" of Security Councils offices. In it debates will take place on important and pressing international issues between representatives of the UNSC's 15 member countries.
First published in The Voice of Russia.

All rights reserved by Rossiyskaya Gazeta.