Schoolbooks should contain canonical version of national history - Putin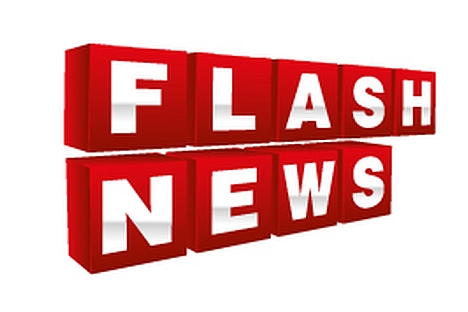 President Vladimir Putin believes that a common history schoolbook should reflect the key stages of the country's development while teachers should tell pupils about various interpretations of historical events.
"Firstly, I fully agree that there should be some canonical version of our history. If we start studying one history in the East, another in the Urals and still another in the European part [of the nation], this can destroy and will definitely destroy the single humanitarian space of our multiethnic nation," he said at the first conference of the National Popular Front.
Putin added that there must be a canonical approach to key, crucial and vitally important stages.
"And all this should find reflection in this single schoolbook. I see nothing wrong in that but this does not mean at all that a teacher, especially a teacher with such experience as our colleague should not or even be obliged to, as I believe, make various interpretations of concrete events in our history known to pupils in the process of teachings," he said.
Putin said that he tried to follow the debate on the matter as much as possible and noticed that the main argument was between those opposed to uniformity in teaching history and those supporting common standards.
"Strangely enough, I agree with both sides and, in my opinion, these points of view are quite compatible," he said.
He said that not only in history but also on other subjects "pupils should be taught to learn, taught to think."
"In fact, I see no contradiction between the first and second approaches, but there still should be some common standard," the president said.
All rights reserved by Rossiyskaya Gazeta.