Bolshoi ballet chief to undergo complicated eye tissue transplantation in Germany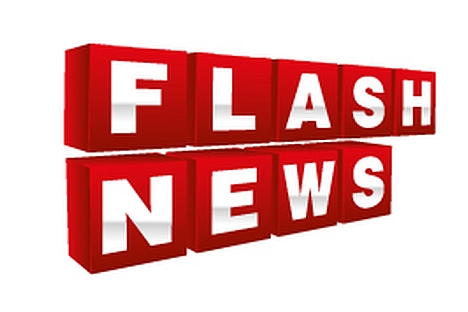 Sergei Filin, the ballet director of the Bolshoi Theater, who suffered an acid attack in Moscow in January and who is currently receiving treatment in Germany, is to undergo a complicated surgery involving eye tissue transplantation.
"A major operation on the right eye involving tissue transplantation is ahead. Doctors pin great hopes on this operation," Filin's lawyer Tatyana Stukalova told Interfax.
Stukalova said she had talked with Filin on Friday.
Before the transplant surgery, doctors plan to carry out a preparatory operation on Filin at the beginning of next week, she said.
An attacker threw acid into Filin's face in the early hours of January 17. Filin suffered severe burns to his eyes and face. Following a series of eye operations, Filin went to Germany to continue his treatment. Investigative authorities on March 7 formally indicted Bolshoi Theater ballet soloist Pavel Dmitrichenko for ordering and organizing the attack, Yury Zarutsky for committing the attack itself, and driver Andrei Lipatov for bringing the attacker to the crime scene.
All rights reserved by Rossiyskaya Gazeta.