Moscow irritated by Washington's comments on inspections at Russian NGOs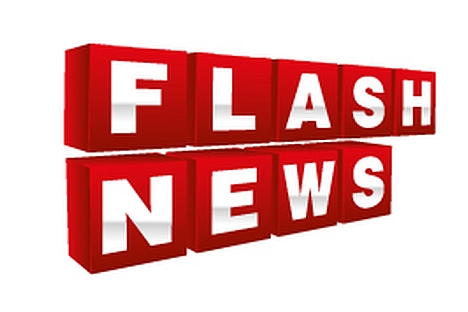 Moscow views Washington's commentary on inspections at Russian non-governmental organizations as interference in Russia's internal affairs.
"We view U.S. Department of State Spokesperson Victoria Nuland's statement to the effect that the U.S. intends to continue to finance certain NGOs in Russia through mediators in third countries in circumvention of Russian law as undisguised interference in our internal affairs," Russian Foreign Ministry spokesman Alexander Lukashevich said on Saturday.
"In fact, the matter implies direct instigation of well-known non-governmental and civil-society organizations to violate legal norms concerning activity of non-governmental organizations on the Russian Federation's territory," Lukashevich said in a statement available on the Russian Foreign Ministry website.
"Nuland's remarks comparing routine inspections of NGOs to witch-hunt cannot be called other than cynical and provocative. We understand the reasons of such inadequate reaction caused by the blockage of channels of financial support of structures 'friendly' to Washington after the closure of the U.S. Agency for International Development's office in Russia and the imposition of a ban on financing political activities from abroad," he said.
"There should be no doubt: attempts to influence internal processes and development of civil society in our country from the outside are doomed to failure," Lukashevich said.
All rights reserved by Rossiyskaya Gazeta.