Opposition politician Limonov detained in central Moscow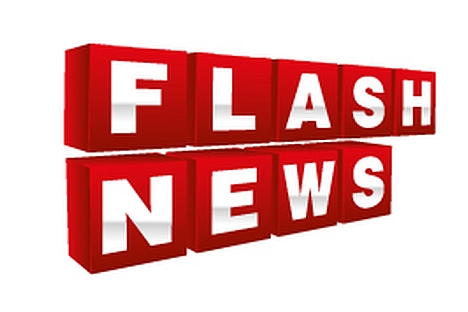 Opposition politician Eduard Limonov has been detained on Triumfalnaya Square in central Moscow, an Interfax correspondent has reported.
Limonov and his associates arrived at Triumfalnaya Square at about 6:20 p.m. and proceeded to the monument to Vladimir Mayakovsky, accompanied by a large group of journalists and supporters, he said.
A policeman told Limonov that his action was illegal and demanded that it be cut short.
After Limonov replied that it was nothing but a "traditional popular walk" he was escorted to a police van which left the square.
About 15 police vans could be seen on the square as of 6:30 p.m., as well as a large number of police and security personnel, and dozens of journalists. The ranks of opposition campaigners are scarce. They unfurl posters from time to time. None of them has been detained.
All rights reserved by Rossiyskaya Gazeta.