Ukraine's plans to import gas from EU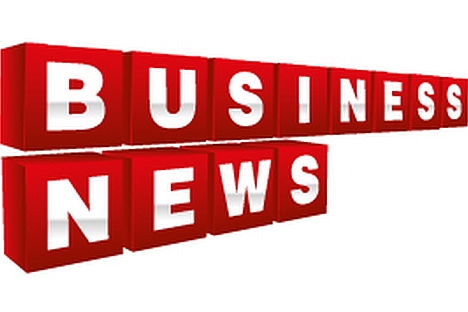 Plans by Ukraine to import natural gas from the European Union "smack of fraudulent schemes,"
"Now as regards the reverse supplies of gas from the territory of the European Union to Ukraine - we know about these plans very well, but we have suspicion that it isn't about any reverse supplies. De facto, there would physically be no gas involved - the plan is to use Gazprom gas in a kind of virtual reverse direction," Alexei Miller said in the "News on Saturday with Sergei
"In other words, Gazprom gas moves into Europe and immediately turns back and goes to Ukraine," Miller said. "It doesn't just get pumped across," he said, claiming that Ukraine would transmit gas provided by Gazprom to the border, where a measuring station would show that a certain amount of gas had gone to Europe, but then the gas would return to Ukraine.
"These schemes smack of fraudulent schemes of some kind," Miller said.
He also claimed that the gas price Ukraine would be charged in the EU would be higher than that charged by Gazprom.
"If we talk about Ukraine and the hope of Ukraine that it will be able to buy gas somewhere on spot trading platforms in Europe, today the price of gas on all spot trading platforms is higher that that set by Gazprom's long-term contracts. Literally last week, on a trading platform in Britain, gas was $800 [per 1,000 cubic meters]. Our understanding and our vision is that Ukraine won't be able to cope with spot prices," Miller said.
Asked why he thought Qatar had cut its gas exports to Europe and instead boosted its gas sales in Asia, where gas prices are higher, Miller called it "market logic pure and simple."
"This trend gained momentum last year. Volumes of supplies of liquefied natural gas from Qatar to the European Union went down by one-third during 2011 and last year," he said.
All rights reserved by Rossiyskaya Gazeta.