United Russia to Gorbachev: we lost country after previous perestroika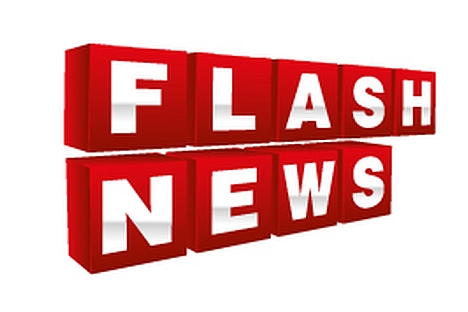 The leadership of United Russia does not share the opinion of former Soviet president Mikhail Gorbachev about the need to resume perestroika.
"Mikhail Gorbachev already initiated one perestroika. As a result we lost the country," secretary of the General Council of United Russia Sergei Neverov told the press on Sunday commenting on Gorbachev's Saturday statement.
He also disagreed with Gorbachev's evaluations of the current policy pursued in Russia.
"It is precisely this policy that helped us to preserve the state, tackle the problem of poverty and stop the crime world from coming to power - the consequences for Russia of the policy pursued by Gorbachev," Neverov said.
He said the majority of the population supports the actions of the government and president. "And this is the best proof of the correctness of the chosen policy," he said.
Gorbachev thinks that Russia should resume perestroika. "We reached a stage when perestroika was interrupted. Politics is increasingly developing into an imitation. We need a new system of governing the country," he said in an open lecture in Moscow on Saturday.
"We need elections, not their imitation," he said. "Health protection, education and science are arousing great concern," he remarked.
All rights reserved by Rossiyskaya Gazeta.