Medvedev agreed to government consolidation of control over Gazprom - Deputy Prime Minister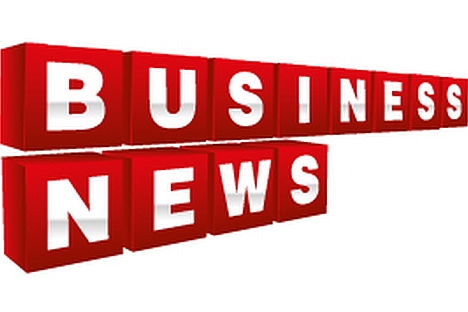 Both Russian Prime Minister Dmitry Medvedev and the government completely agreed to the state's consolidation of a controlling stake in Gazprom, Deputy Prime Minister Arkady Dvorkovich told journalists in response to media reports.
"All of the procedures for the government to consolidate a controlling stake in Gazprom were agreed with both the prime minister and the government," he said.
Dvorkovich said that the task of consolidating a controlling stake in the government's hands has been brought up over the last several years by both President Vladimir Putin and Dmitry Medvedev, when he was the head of government.
"When he became prime minister, Medvedev several times drew attention to the necessity of finishing this process," Dvorkovich said.
He continued that "the process of purchasing assets required a certain amount of time, although the formal receipt of a directive was not required."
Dvorkovich said he has personally been holding a whole host of meetings on this matter of late.
All rights reserved by Rossiyskaya Gazeta.