NGO checks in Russia may influence Russia-EU visa negotiations - EU official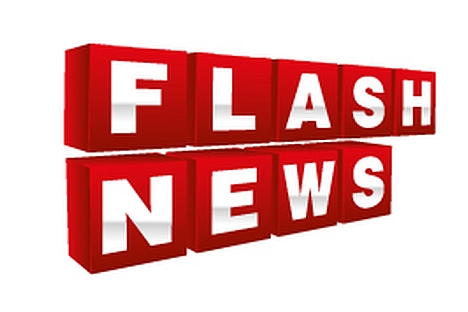 Director General of the European Directorate General on Home Affairs Stefano Manservisi told Interfax that worsening of the situation with Russian checks of foreign NGOs might influence the EU-Russian talks on relaxation of the visa regime, in particular, for holders of official passports.
"There is no direct connection between these facts and the visa facilitation/service passport negotiations. However, as we said many times, negotiations are done in a context and this context could affect them if it gets worse and worse beyond acceptable limits," Manservisi told Interfax.
The Russian Prosecutor General's Office, the Justice Ministry and the Tax Service have inspected the offices of a number of foreign non-governmental organizations, among them the German Foundations of Conrad Adenauer and Friedrich Ebert and the French organization Alliance Francaise, in the past two weeks. Inspections went beyond documentation at the Adenauer Foundation - computers were impounded from its St. Petersburg office. The computers were brought back later on.
All rights reserved by Rossiyskaya Gazeta.