Russia, CSTO step up campaign against Afghan drugs, terrorism - ambassador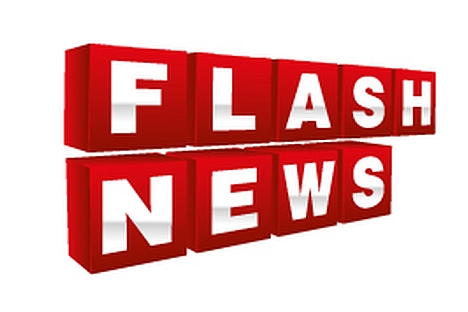 The situation in Afghanistan has an apparent trend towards deterioration, Russian Ambassador to Afghanistan Andrei Avetisian told Interfax in Brussels.
"We are especially concerned over the deterioration in northern Afghanistan, in provinces bordering our friends and allies - the Central Asian republics. The penetration of terrorism and drugs from Afghanistan into the north, naturally, directly concerns our national security," Avetisian said.
As Russia has no conventional borders with its Central Asian partners, drugs from Tajikistan and Kyrgyzstan may freely reach Russia, he said.
"Therefore, it is a common task of Russia and its CSTO allies to fight terrorism and drugs on Afghan territory. Alas, no major successes have been achieved as yet and we are stepping up our efforts in this regard," the Russian ambassador said.
The CSTO holds annual Canal operations to intercept and keep off drugs from the area of its responsibility.
"Not only CSTO member countries but also everyone interested in drug control cooperation are invited to take part in the operation," Avetisian said.
All rights reserved by Rossiyskaya Gazeta.