Russian NGOs get first fines - rights activists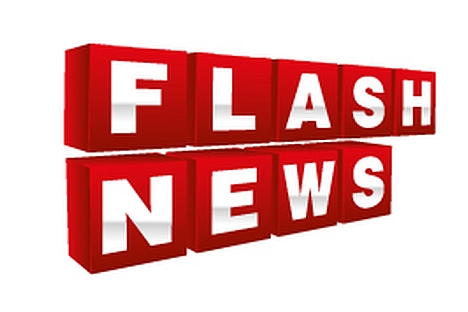 Human rights activists said prosecutors have begun issuing protocols with fines following inspections of NGOs.
"Prosecutors have begun issuing protocols following inspections of NGOs. The first reports came from Rostov. The fines reach 500,000 rubles (about $ 16 dollars)," Pavel Chikov, the head of the human rights association Agora, said on Twitter on Monday.
In late March, prosecutors, the Justice Ministry, and the tax service began inspections of the Russian office of Amnesty International, the movement For Human Rights, the rights center Memorial, the foundation Public Verdict, and the Moscow Helsinki Group. The human rights activists said the inspection was connected to the law on foreign agents, which became effective in 2012.
On March 27, inspectors came to the Moscow offices of Transparency International, Human Rights Watch, and the human rights committee Civic Assistance.
The Russian Prosecutor Genera's Office said the inspections are routine and denies any violations of the law.
A law requiring NGOs receiving foreign funding to register as "foreign agents" officially took effect in Russia on November 21, 2012. On March 25, the Justice Ministry press service said the purpose of the inspections is to find "foreign agents."
All rights reserved by Rossiyskaya Gazeta.