Russian official testifies in Magnitsky's alleged tax evasion trial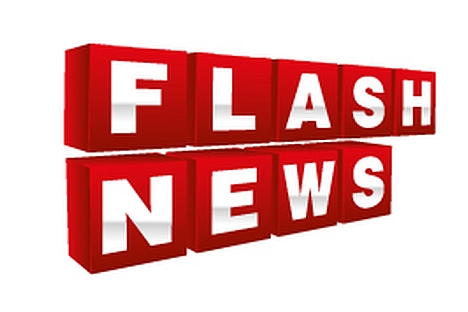 A former member of the government of Russia's Kalmykia republic has confirmed during the Sergei Magnitsky tax evasion trial that the registration of the Dalnyaya Step and Saturn Investments companies in Kalmykia as investment firms involved document forgery.
Magnitsky, who was an external auditor for British investment fund Hermitage Capital and died in a Moscow jail in 2009, is accused of complicity in alleged tax evasion by Dalnyaya Step and Saturn Investments.
Gelyana Badmayeva, who worked in Kalmykia's government from 2003 to 2006, was questioned as a witness during a trial in which Moscow's Tverskoi Court is investigating alleged tax evasion by Magnitsky and Hermitage chief executive William Browder, who lives in Britain.
Badmayeva claimed she could not remember whether she or any of her colleagues had been involved in the registration of Dalnyaya Step and Saturn Investments.
The prosecutor read testimony she gave in 2004, in which she said a letter about the registration of the two companies "isn't registered" and that "a completely different document is registered under that number." Badmayeva responded she had no reason to question the prosecutor's words.
The prosecutor, furthermore, cited Badmayeva as saying during the 2004 interrogation that there were some contradictions in that registration document suggesting that the paper was fake.
Badmayeva said she only knew about Magnitsky and Browder from television programs.
Her questioning on Monday was the final part of the day's court session. The court plans to interrogate the next set of witnesses on Friday. They will also be Kalmyk officials. The court has pledged to pay for their trip to and accommodation in Moscow.
Heart failure was declared to have caused Magnitsky's death during pretrial detention on November 16, 2009.
The Russian Investigative Committee said Magnitsky was accused of helping Dalnyaya Step and Saturn Investments evade a large amount of taxes. The companies did so by fictitiously hiring disabled people, which enabled them to understate corporate revenues, it is alleged.
As Magnitsky's family refuses to be involved in his posthumous trial, insisting that the action is illegal, and as Browder is abroad, the court has decided to appoint a state defense attorney for the Magnitsky family and Browder.
All rights reserved by Rossiyskaya Gazeta.